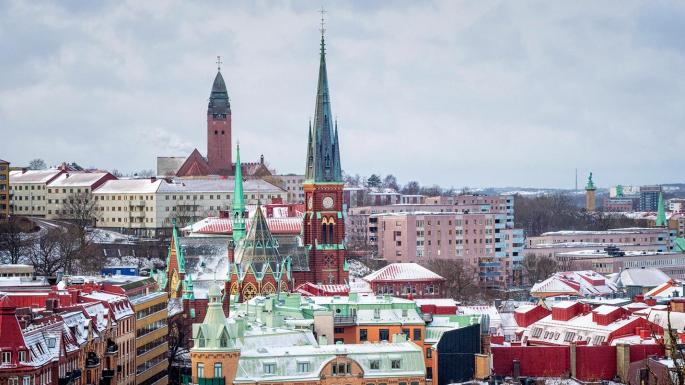 On May 23-25, 2019, Samson-Med®, a biopharmaceutical company, was the general sponsor of the 9th European Congress of the International Association of Gerontology and Geriatrics, which was held in Gothenburg, Sweden.
The congress theme "Towards aging – from cell to society" emphasizes the importance of coordinated actions of specialists and scientists from various fields of science to achieve goals in maintaining a decent quality of life for the older generation.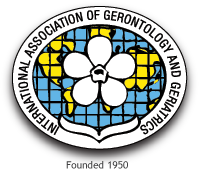 The congress was a meeting place for researchers and experts in the field of aging from the fields of biology, medicine, and public health, social sciences, humanities, and geriatric services. Participants identified sessions on the interdisciplinary aspects of aging, at which there was an opportunity to discuss the problem of aging with colleagues from other fields of knowledge.
Prof. Dr. med. Vladimir Khatskelevich Khavinson made a presentation "Universal mechanism of peptide regulation of gene expression and protein biosynthesis in nature", during which he shared his experience of using peptide biologics on 17 species of different organisms. This study led to the conclusion that in the living world there is a common mechanism for peptide regulation of gene expression and protein synthesis.