Project Description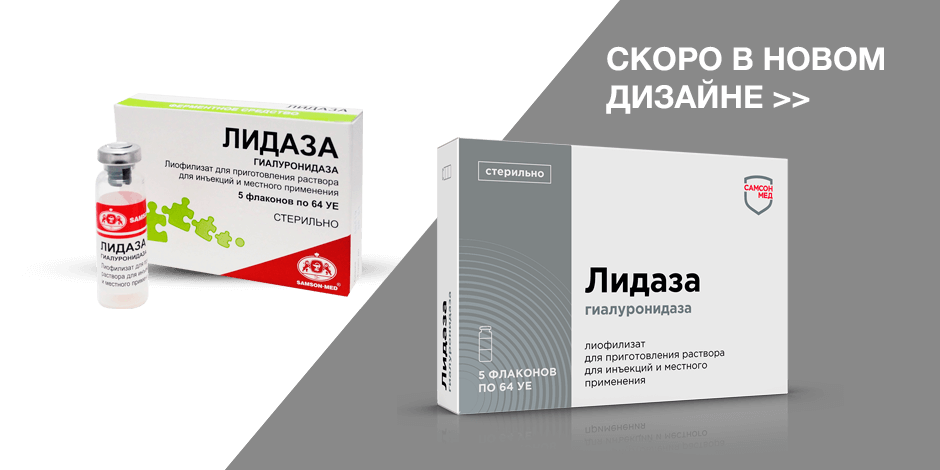 Dermatovenerology
For use to treat burns, traumatic, postoperative scars; long-term non-healing ulcers.
hypersensitivity, acute infectious and inflammatory diseases, recent hemorrhages, acute intercurrent diseases, children under 18 years old.
With extra care: during pregnancy or lactation.
Do not use the medicine without consulting a doctor during pregnancy, breastfeeding and childhood.
for cicatricial lesions, subcutaneously (under the scar-modified tissue) or intramuscularly (near the site of the lesion) are administered at 64 UE (1 ml) daily or every other day (10-20 injections). When traumatic lesions of the nerve plexus and peripheral nerves are injected subcutaneously in the region of the affected nerve (64 UE in a solution of procaine) every other day; for a course of 12-15 injections.