Project Description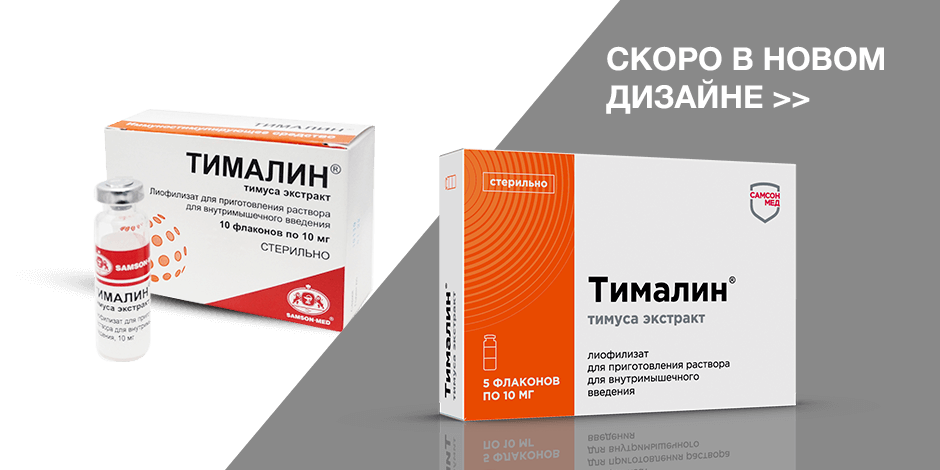 Oncology
immunodeficiency states in adults and children (from 6 months to 14 years).
Allergy, pregnancy and lactation.
the contents of the vial are dissolved before injection in 1-2 ml of isotonic sodium chloride solution. The medicine is administered intramuscularly daily in the following doses: adults 5-20 mg (30-100 mg per course), children up to 1 year of age; 1-3 years -1.5-2 mg; 4-6 years old — 2-3 mg; 7-14 years — 3-5 mg for 3-10 days depending on the severity of immunity disorders.